Custom Furniture & Cabinetry Design

Tired of searching for that perfect table? Need a cabinet in just the right size and style? We can help.
Owner/designer, Terry Hanover, works with clients around the country, developing solutions for particular needs, and bringing ideas to life.
Contact us to make an appointment with Terry.
Three homes — BEFORE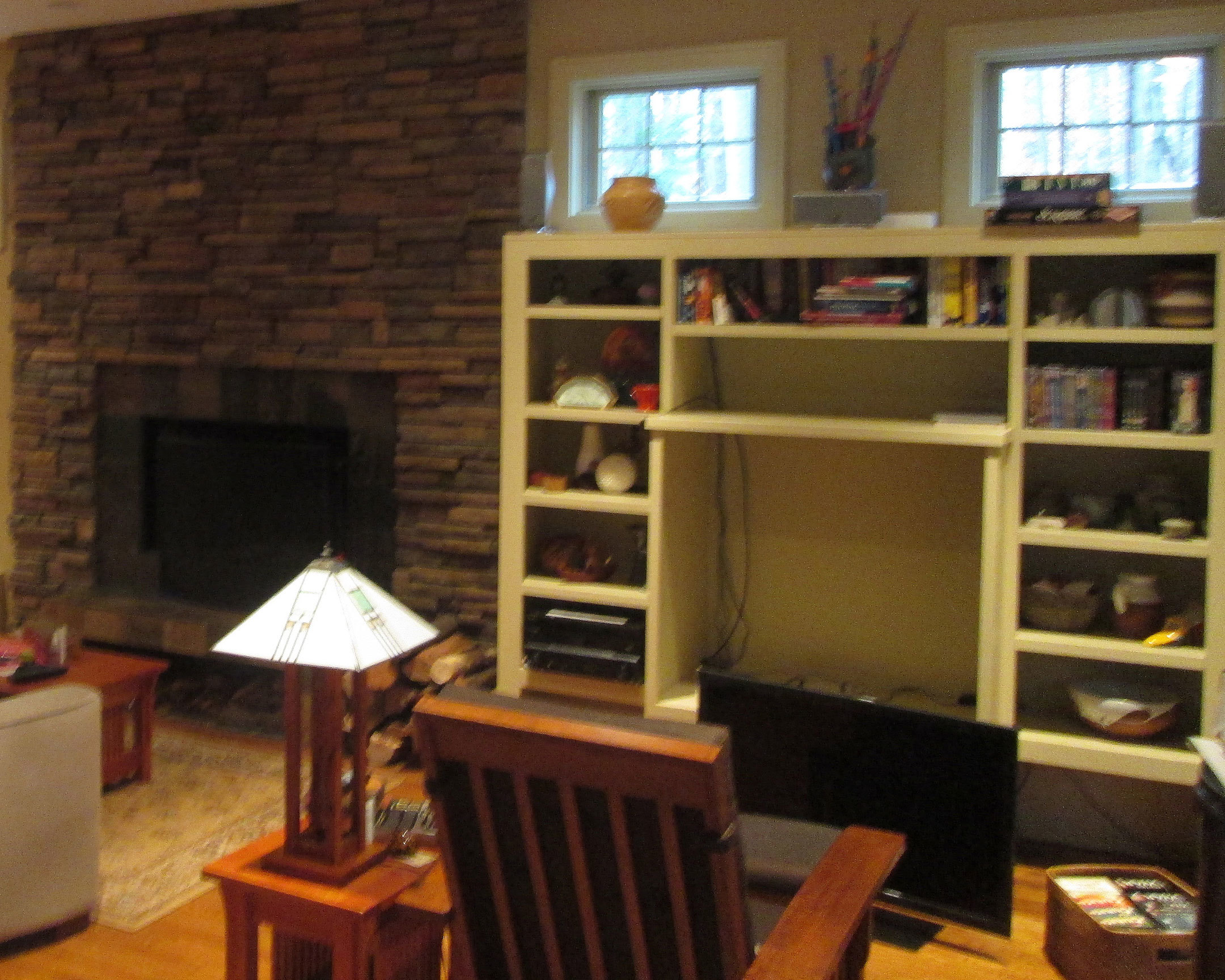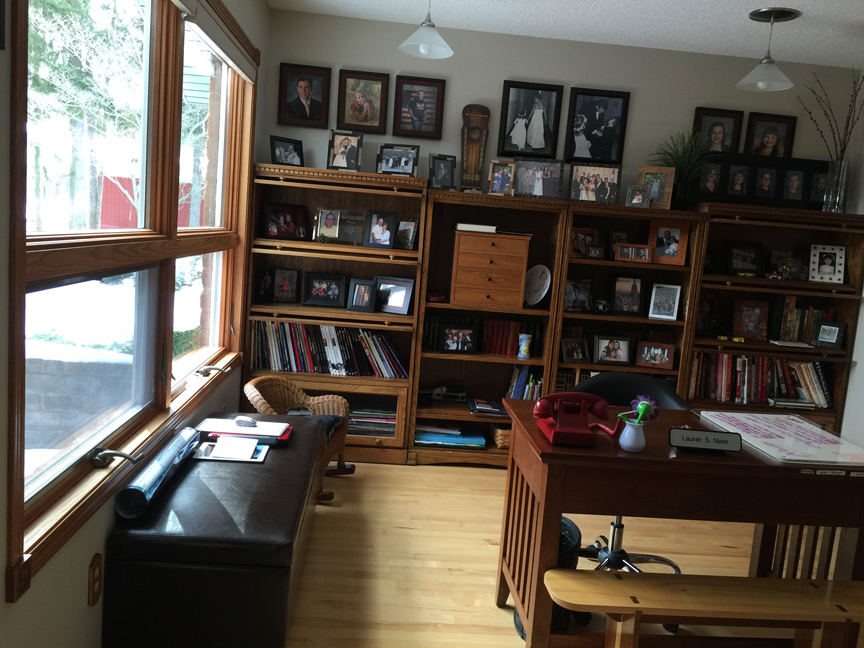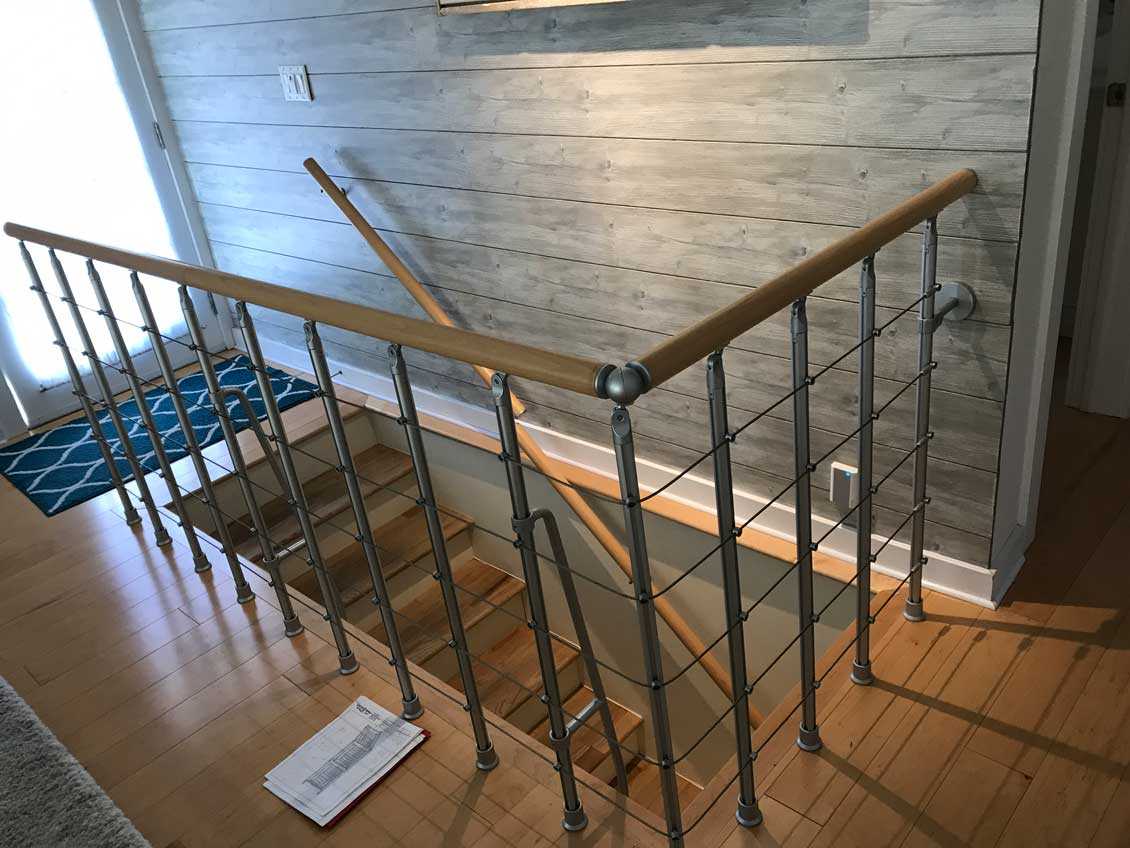 The same homes — AFTER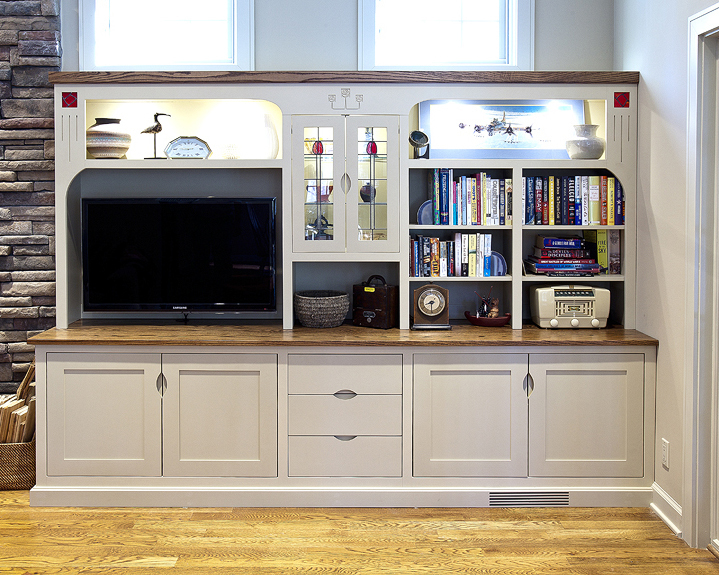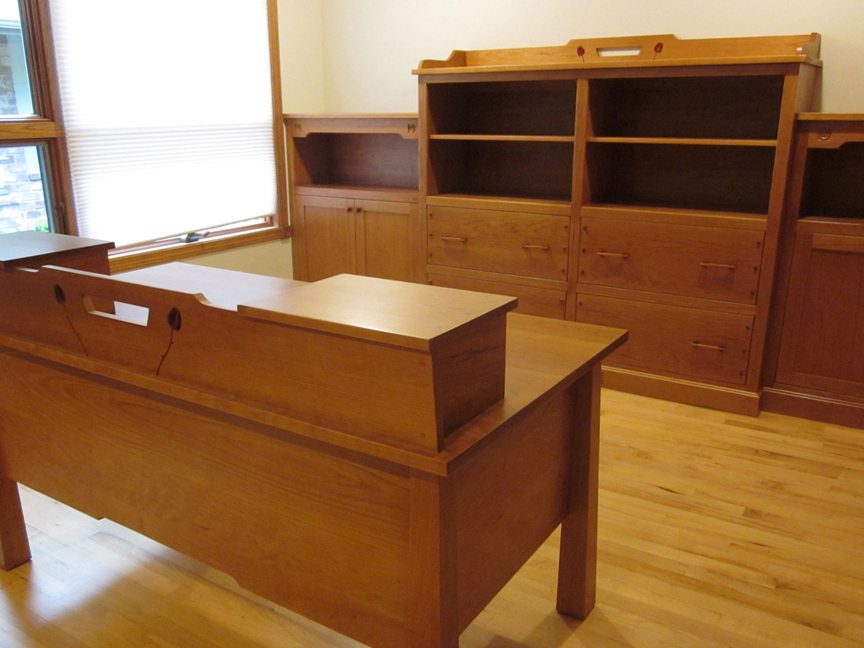 How it works
Get your ideas across with an architectural drawing — or a sketch on a napkin — anything that helps Terry get a sense of your needs and personal style. Clients have sent photos of architectural elements or design motifs, clippings from magazines, floor plans, photos, or just a description and dimensions.
Meet with the designer. Terry works in person or remotely (by phone, fax, or e-mail) with clients around the country.
Terry prepares a design and quote. His fee for this service is $75. Large projects, such as cabinets for an entire kitchen, could incur a higher fee.
If you like the design, a 50% deposit will get your order started.
Terry prepares detailed shop drawings, providing you with a final opportunity to confirm measurements or make changes
Your furniture goes into production.
Our turnaround is about 12 weeks from the time a deposit is made.
Payment is due on completion.
Terry's initial proposal for one of the customers above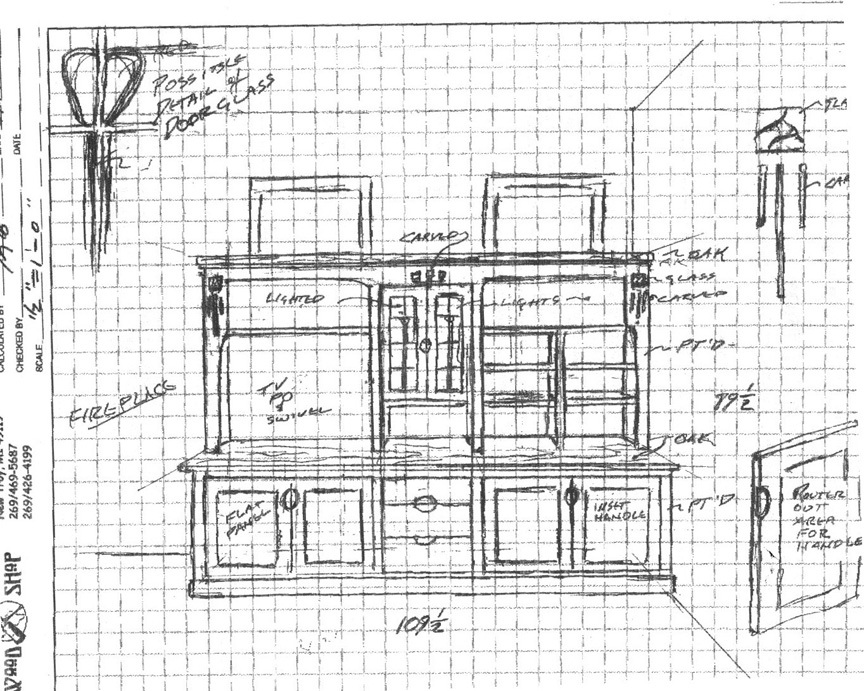 The working drawing that came next