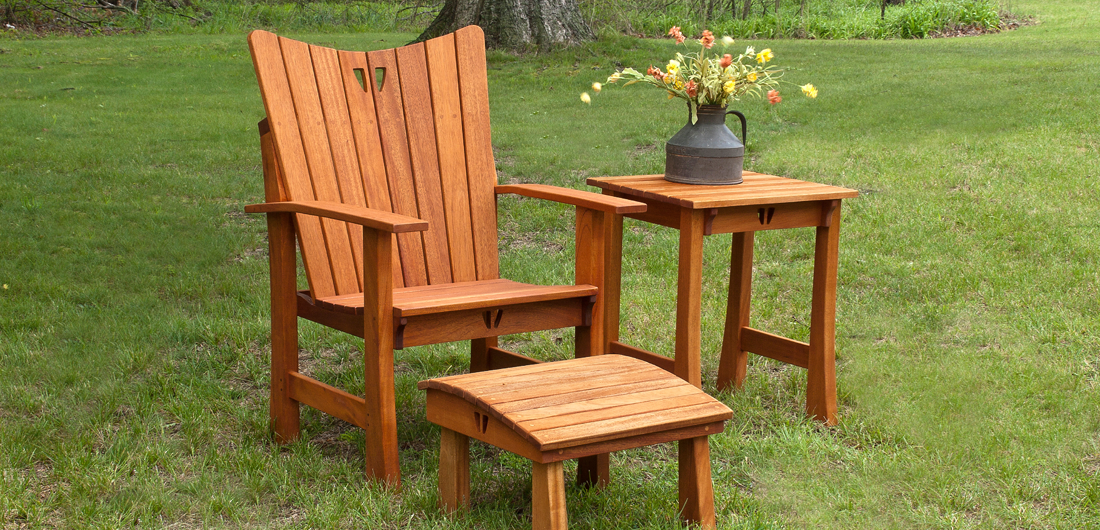 Our Commitment to the Environment
Furniture made to last for generations, from sustainably harvested trees, minimizes our impact on the environment.
We recycle.
We compost.
Over the years, we have distributed hundreds of free hardwood saplings to replace the trees used by our shop.
Did you know — domestic hardwoods have been endorsed by the USDA as a preferred green building material, due to responsible harvesting methods practiced by the American hardwood industry, as well as minimal transportation requirements (compared to imported woods).