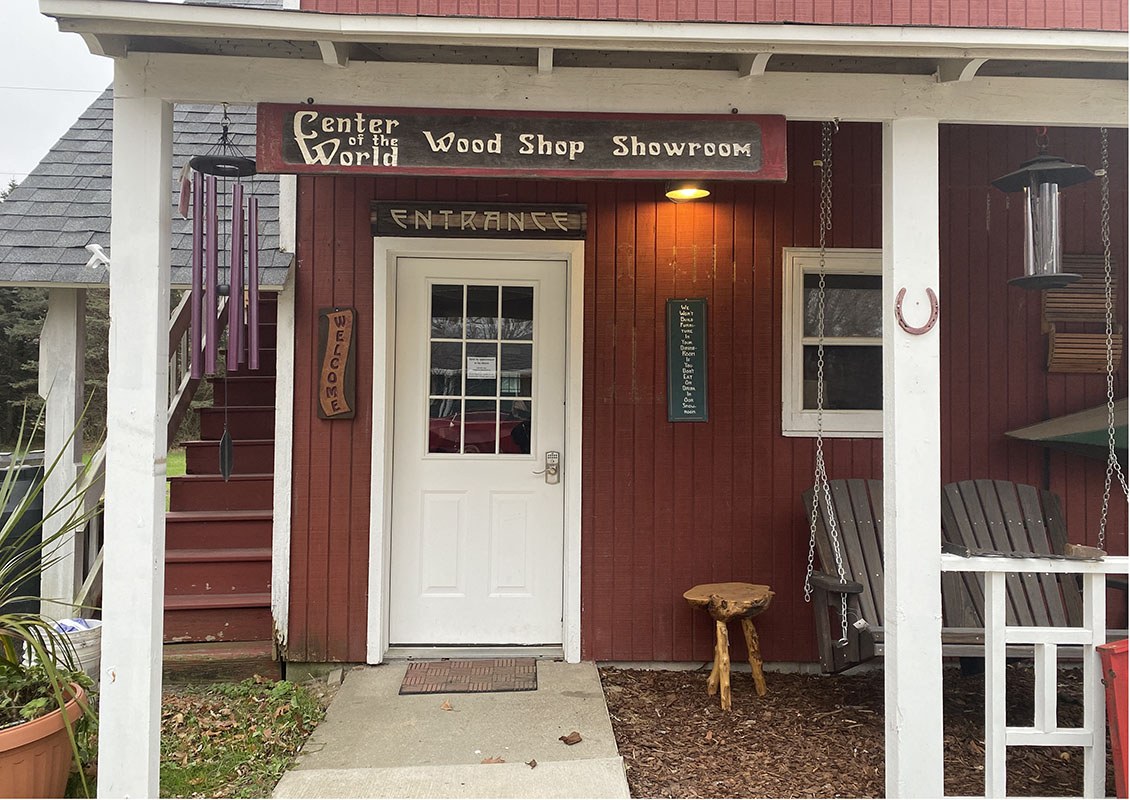 Our Commitment to the Community
We believe that a business should be a contributing member of the community in which it is located. Every year, Center of the World organizes, sponsors, and staffs multiple events to support the New Troy Community Center, including:
• Run to the Center of the World, an annual half marathon, 10K and 5K race
• local history presentations and movies — three local history movies created by Terry!
• Christmas celebration complete with Santa, carols, and cookies
• annual winter coat drive
Terry spearheaded the drive to fund, create and install the Bell of New Troy memorial, located in Weesaw Township Park.
Terry spearheaded three separate bridge-building events at the Township Park, designing the bridges and worked with volunteers to build them.
Both Terry and Lorraine help clear and maintain hiking trails in the Township Park.

Other events we have sponsored, staffed or supported include:
• multiple fund-raising dinners and dances
• Renewable Energy Fairs
• the annual Apple Century Cider Bike Ride, which supports numerous local charities
Our staff is also responsible for:
• picking up trash on 1.5 miles of road, twice a year
• acting as volunteer librarians, twice weekly, in the free community lending library located in the New Troy Community Center