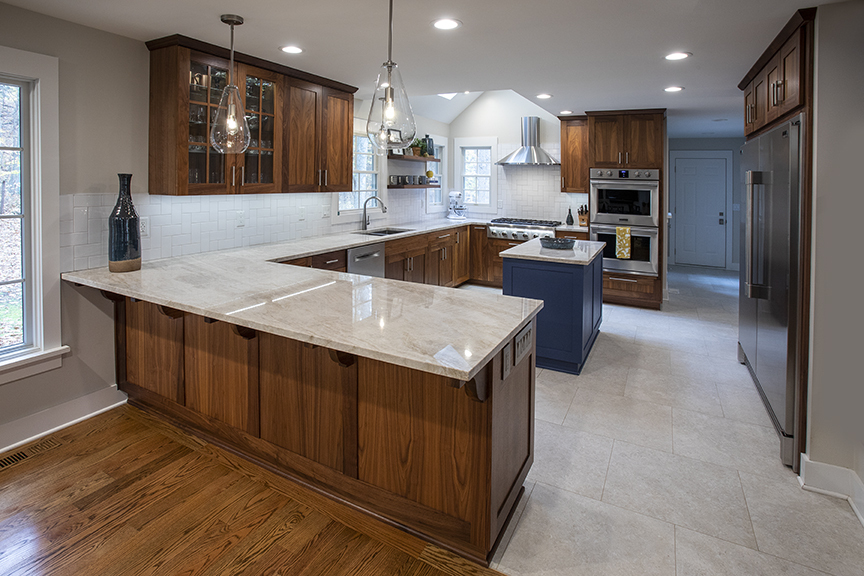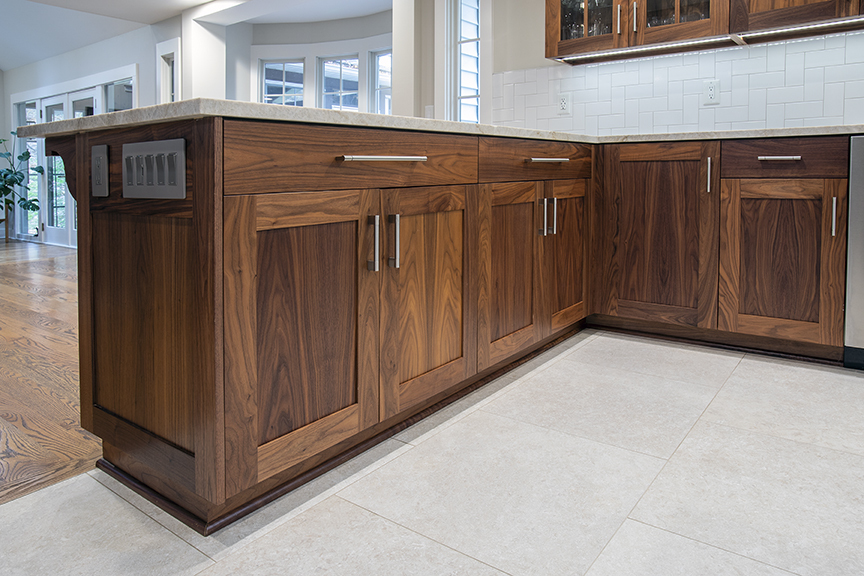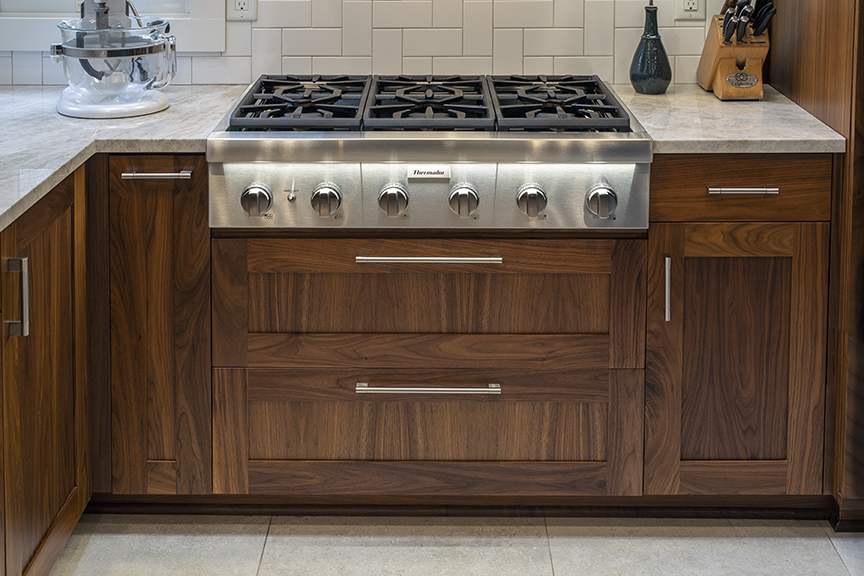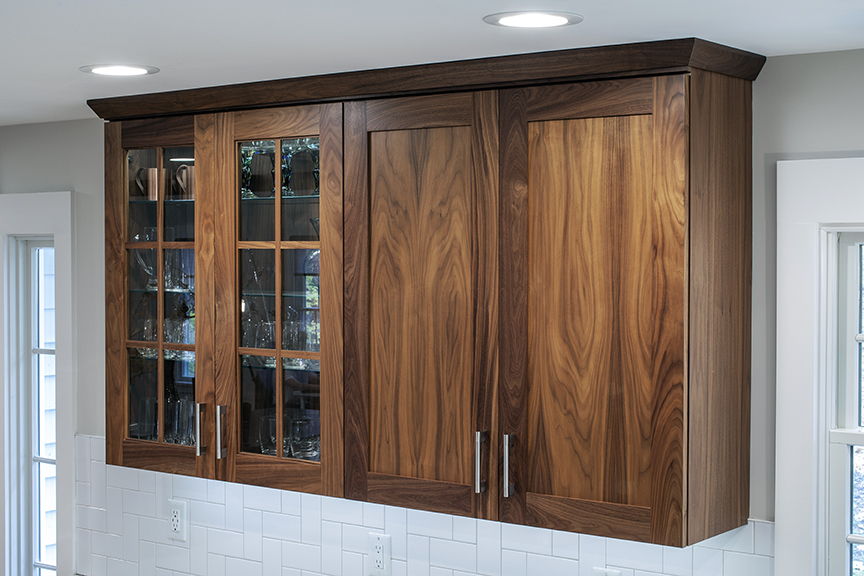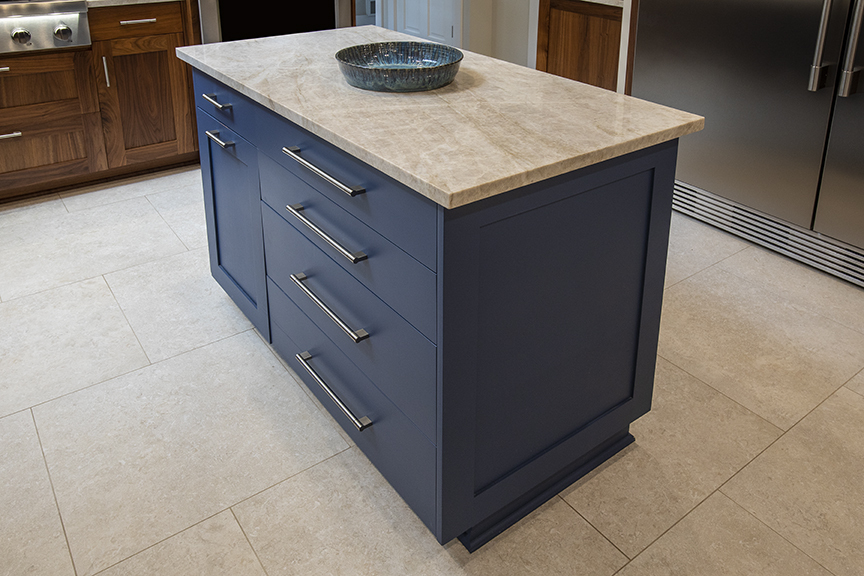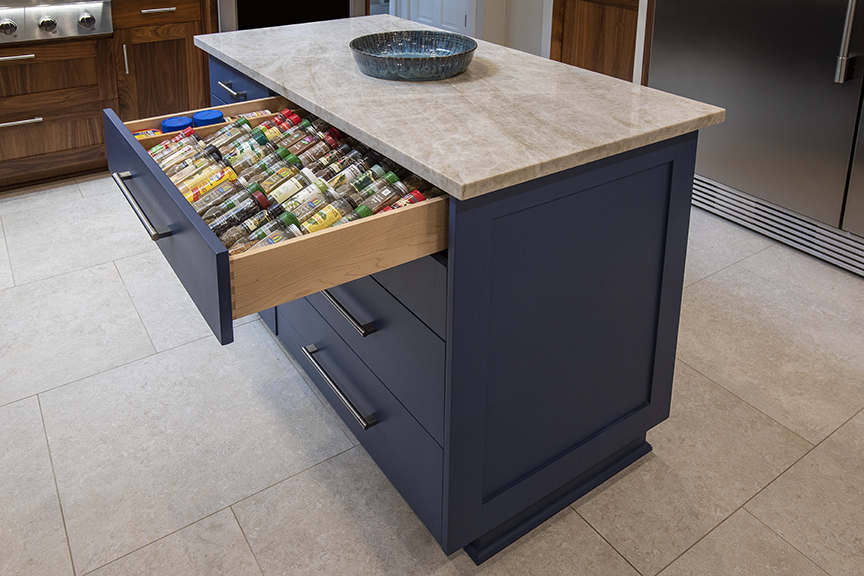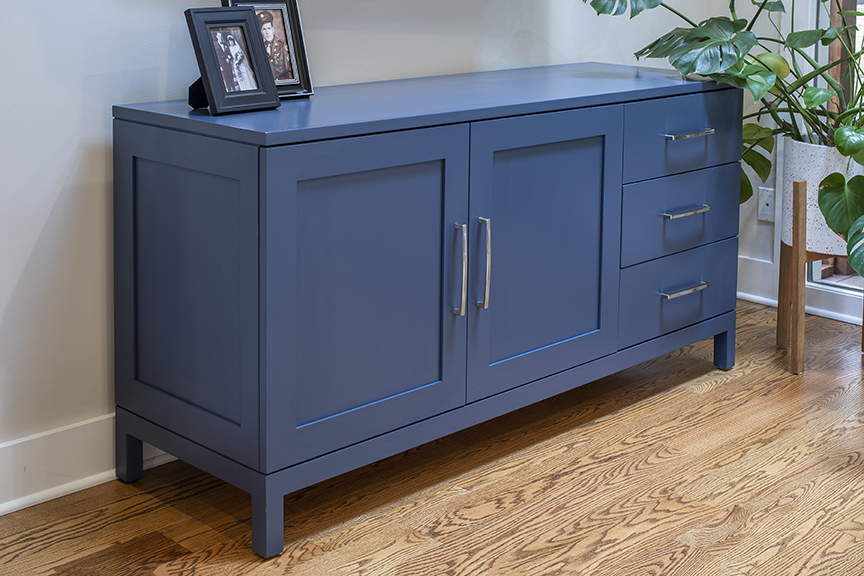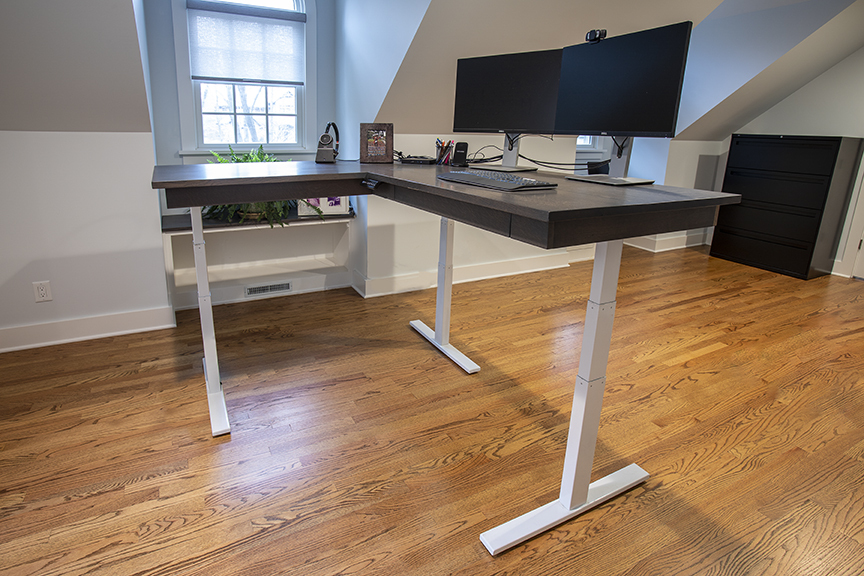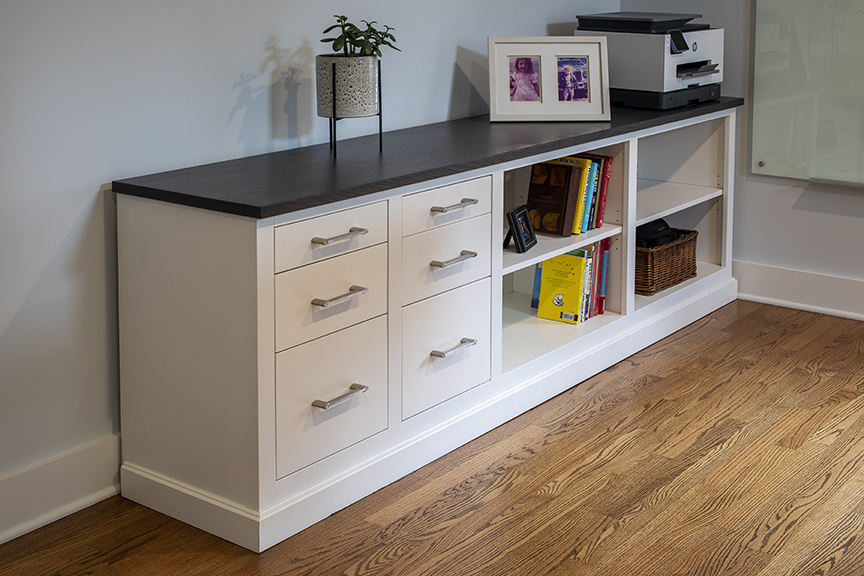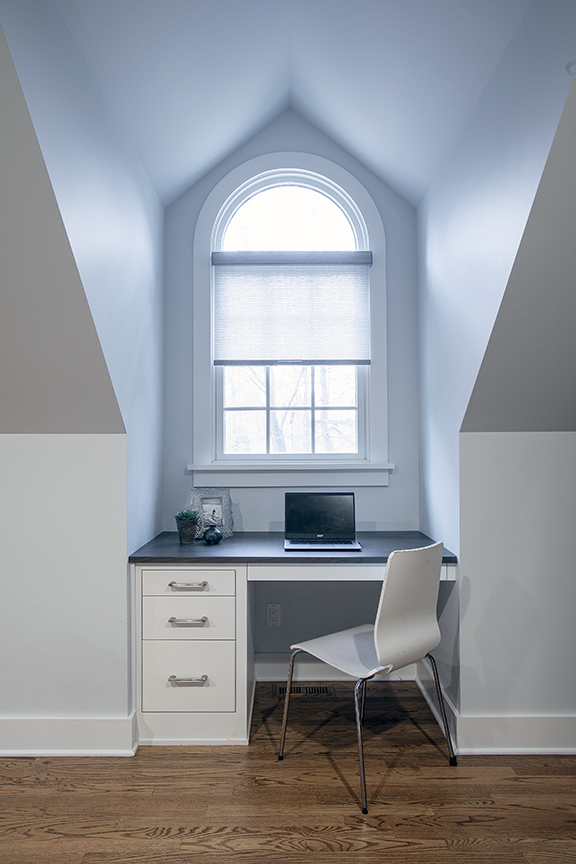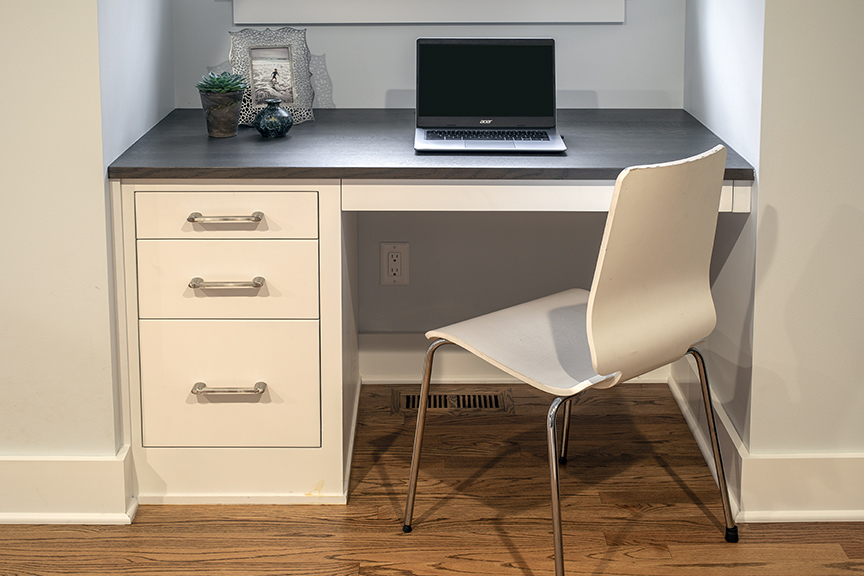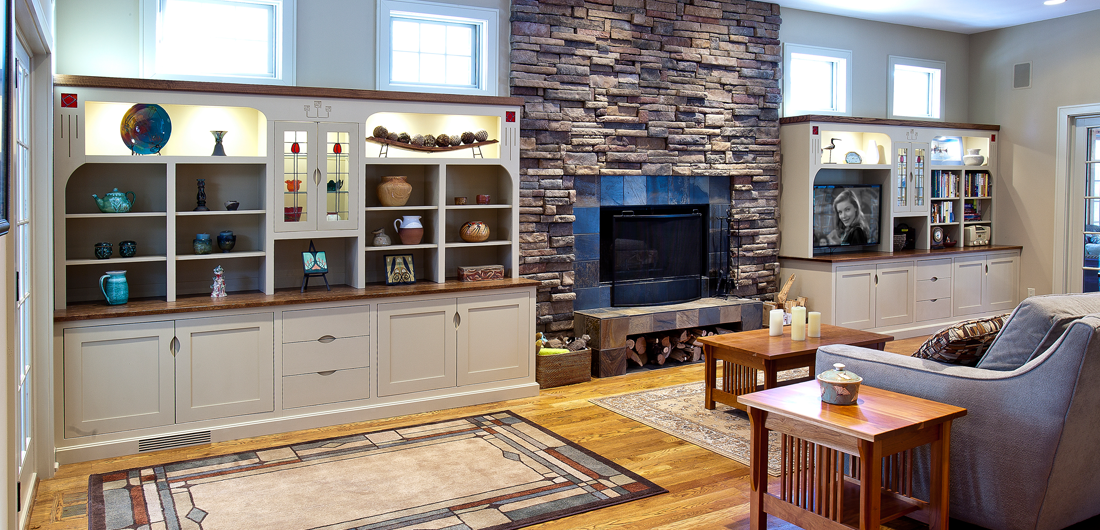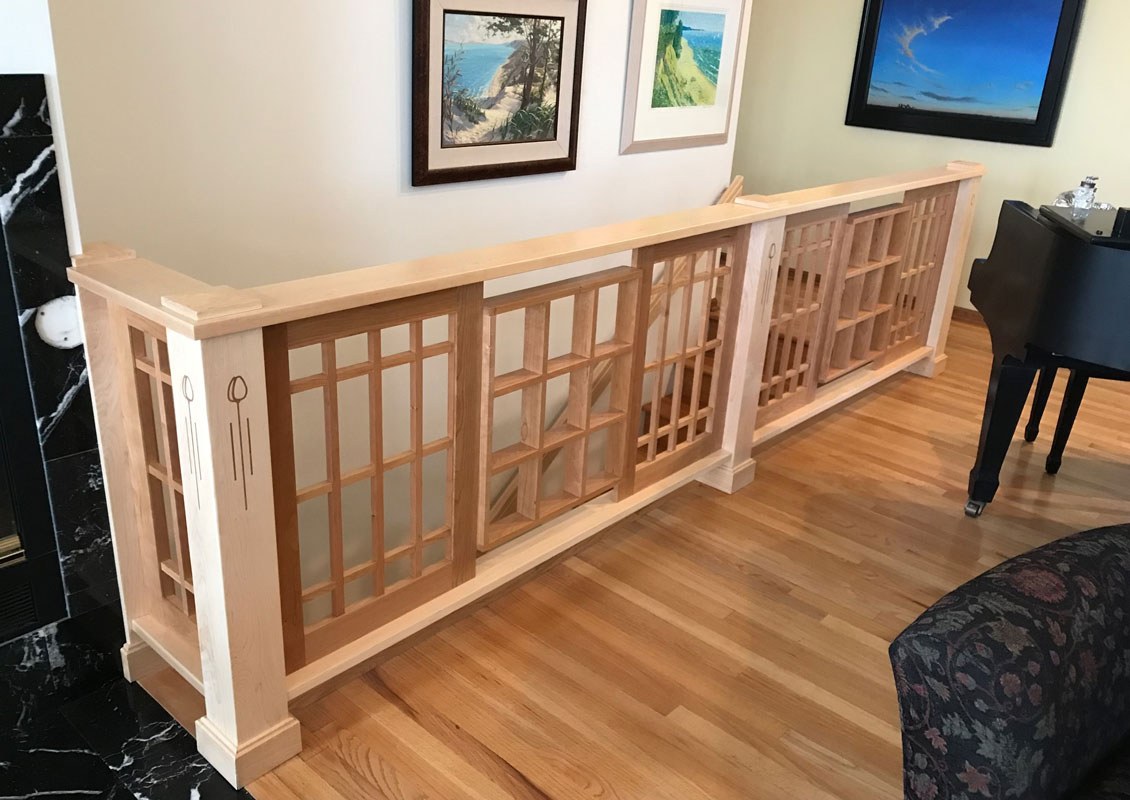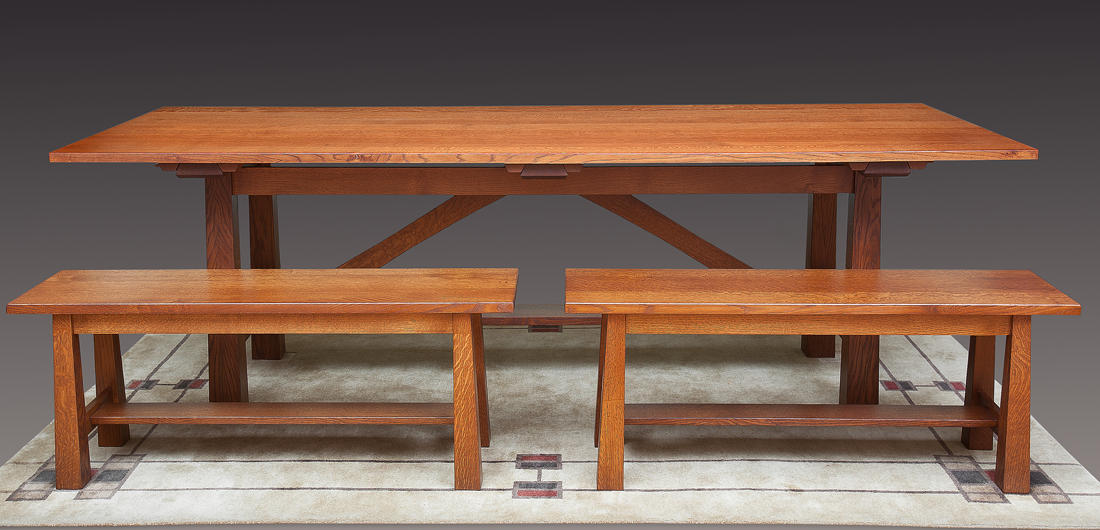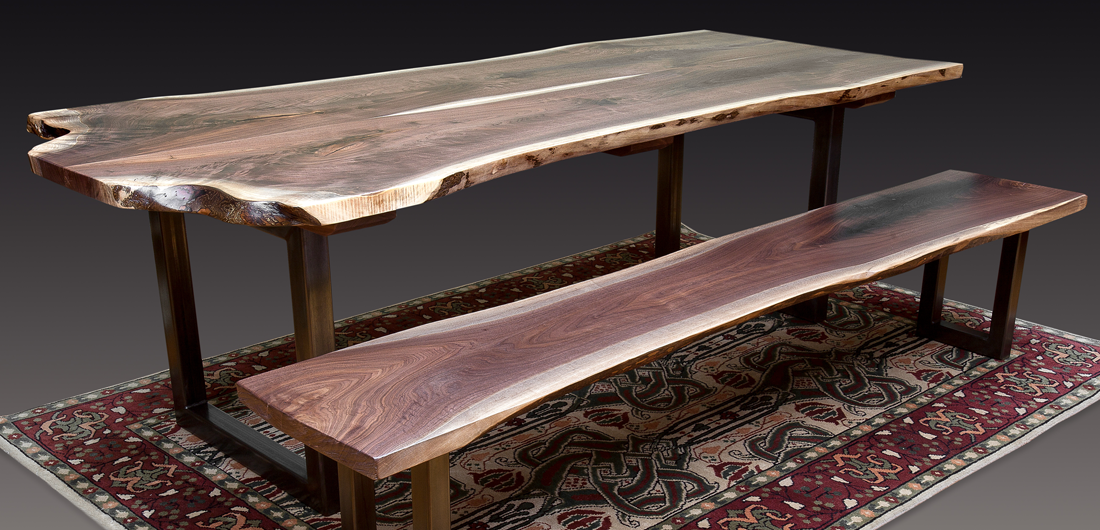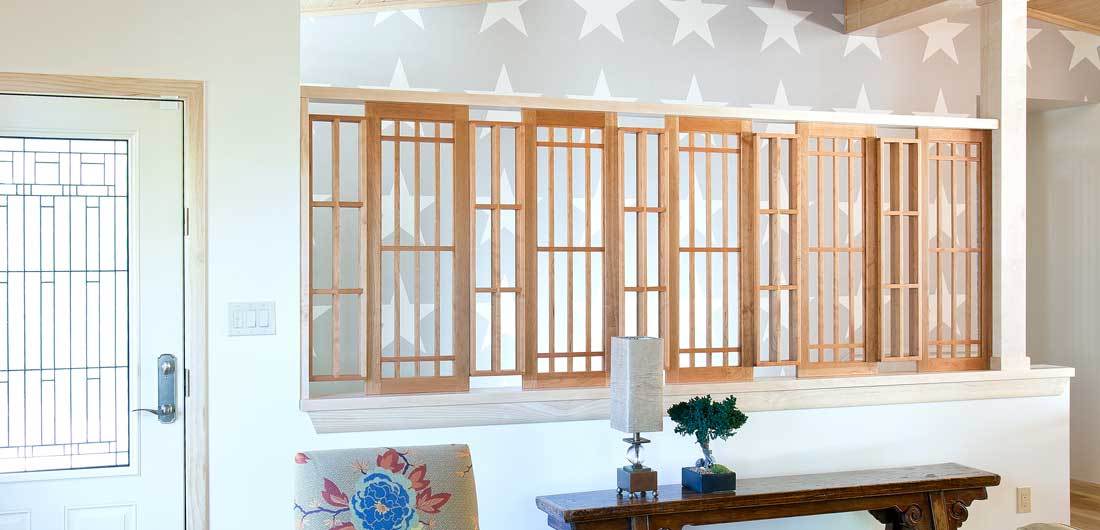 Welcome to Center of the World Woodshop
Our new showroom is now open by appointment or by chance, 11:00 am to 4:00 pm

Please leave voice mail or send e-mail with your preferred day/time (but never on a Sunday!).
4102 Hanover Rd., New Troy, MI 49119 (some map apps place us in Sawyer, others in Three Oaks — any of these will get you here!)

Or shop from home!
Browse our catalogs here.
Contact us to discuss a custom piece.
Center of the World Woodshop offers fine furniture and cabinetry designed by Terry Hanover and made by hand in our southwest Michigan shop. Our furniture showroom has been compared to a museum of contemporary art. Besides furniture, we also offer handwoven wool rugs, wood carvings, pottery, art tile, lamps, even books by local authors.
Center of the World Woodshop Showroom is located in the heart of Harbor Country. Take a virtual tour of our showroom here — or visit us in person. Either way, you'll discover it's still possible to find fine furniture and home accessories, handmade by artisans in the United States.