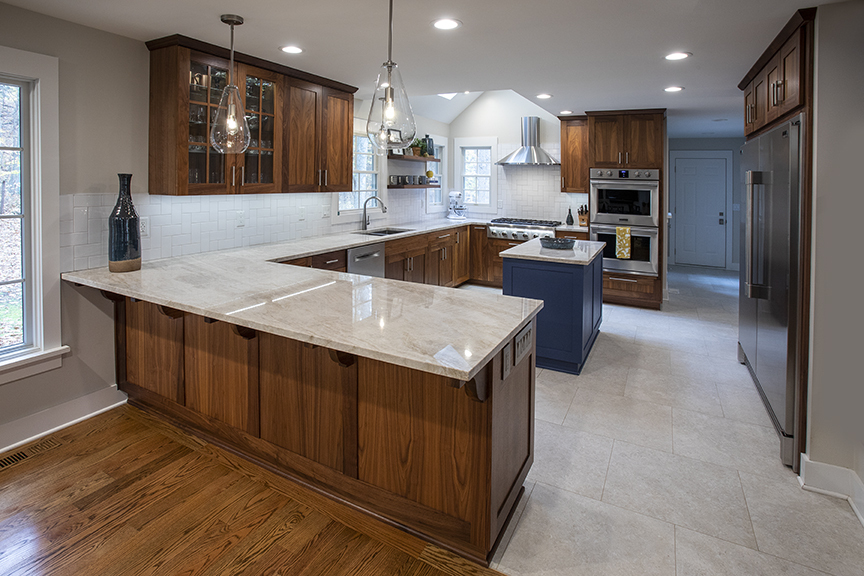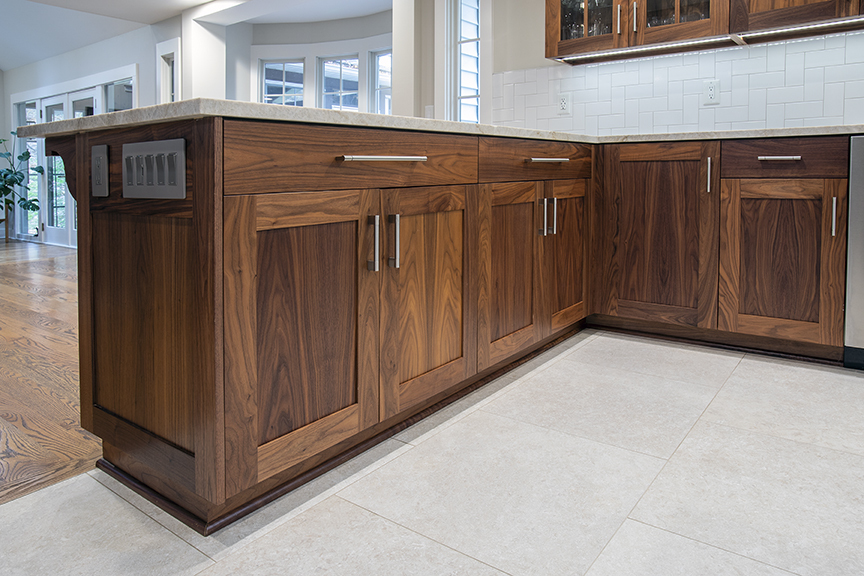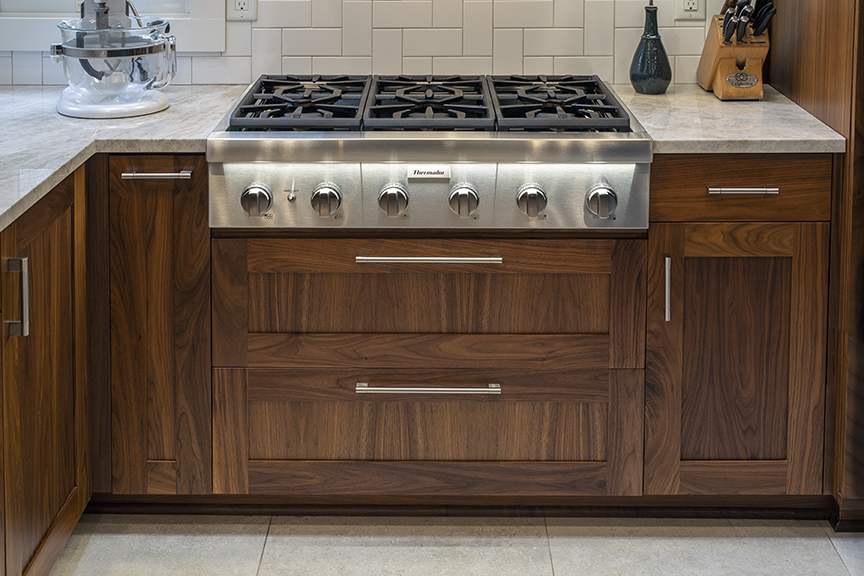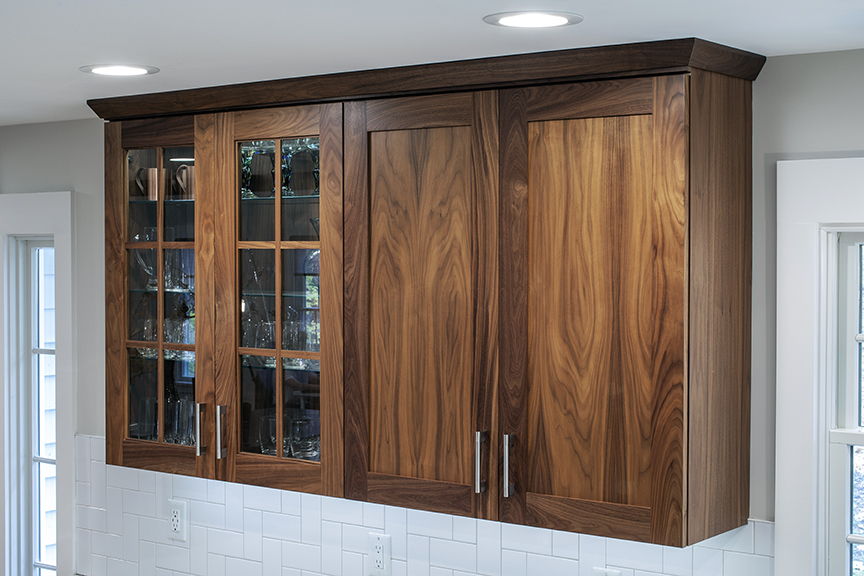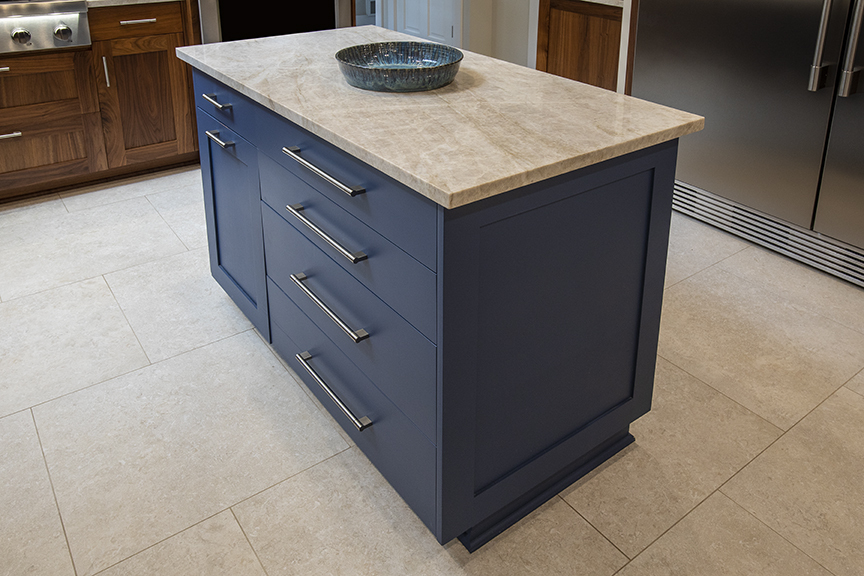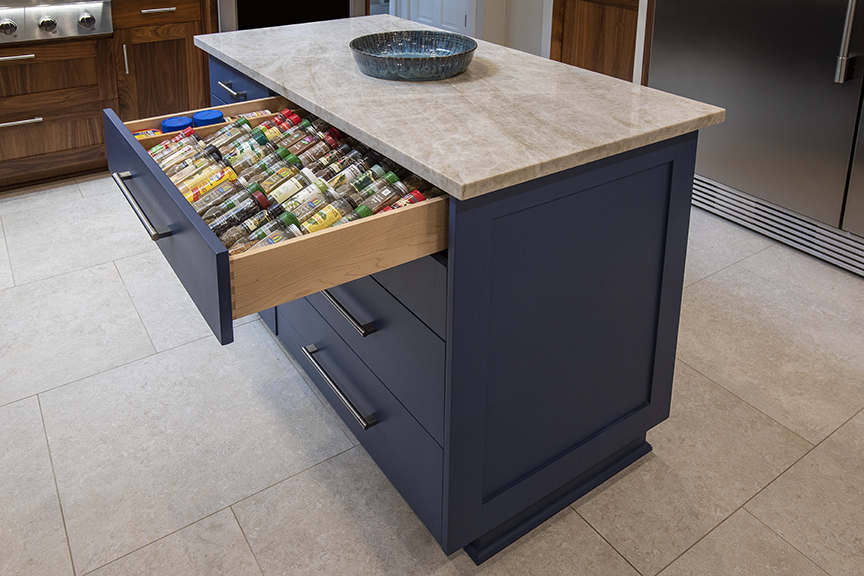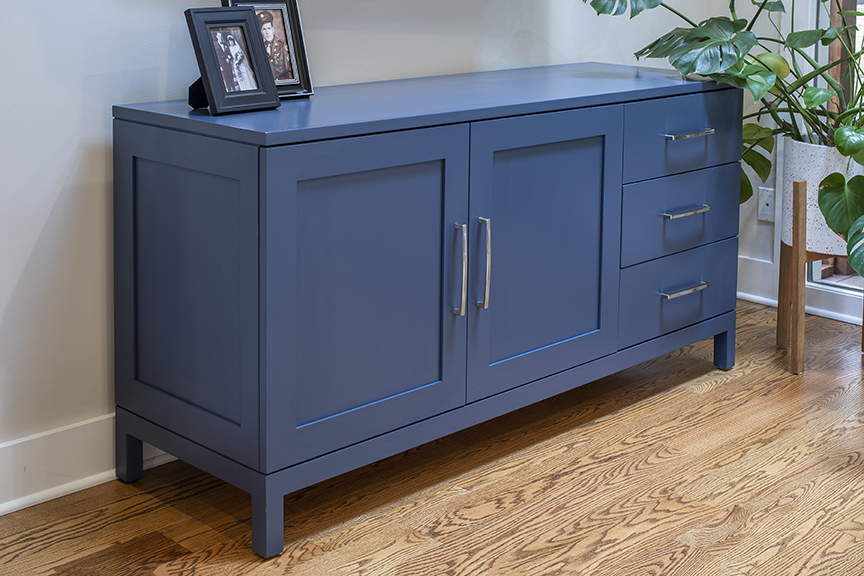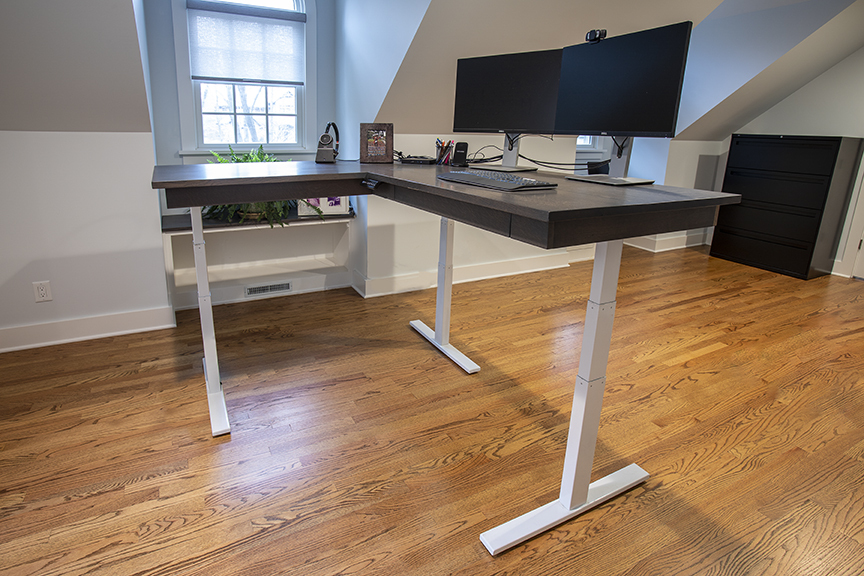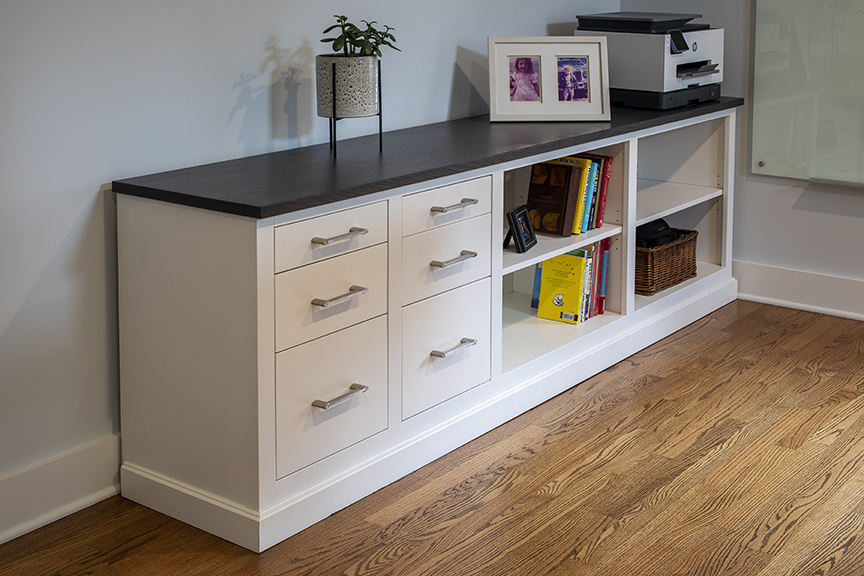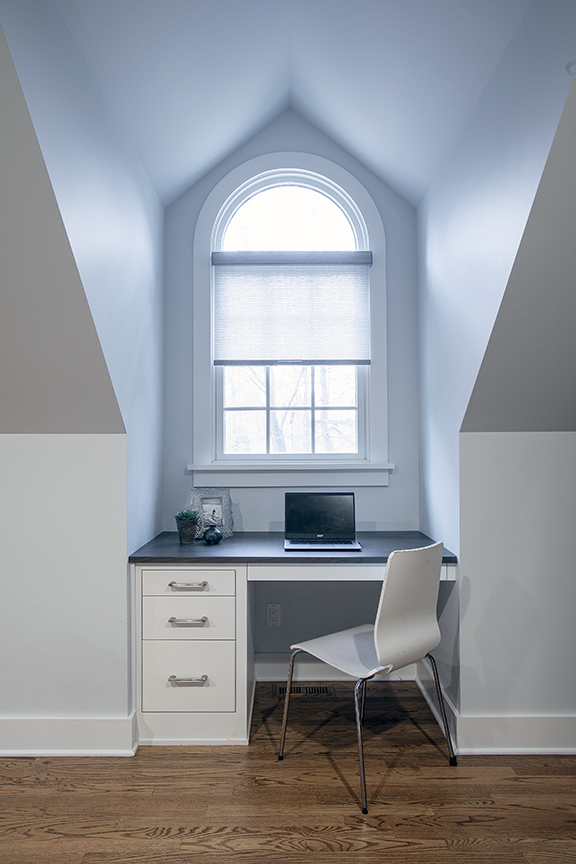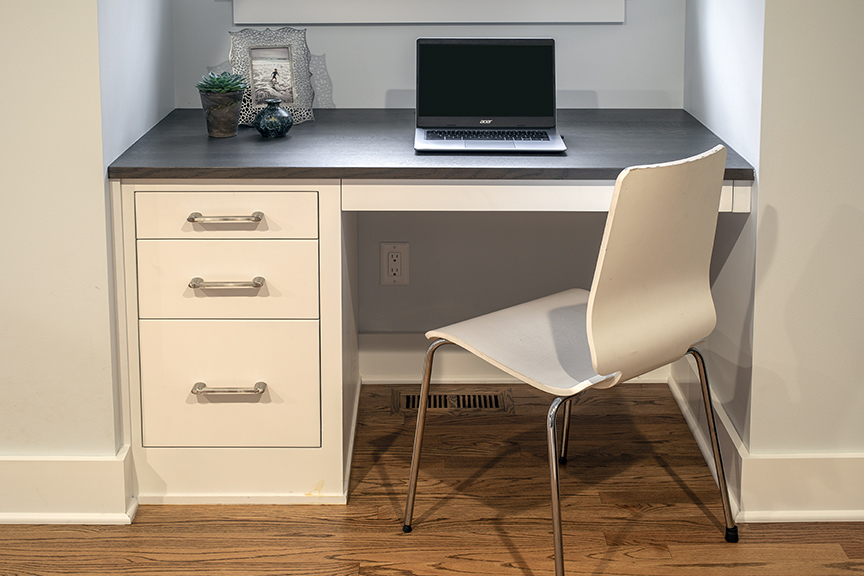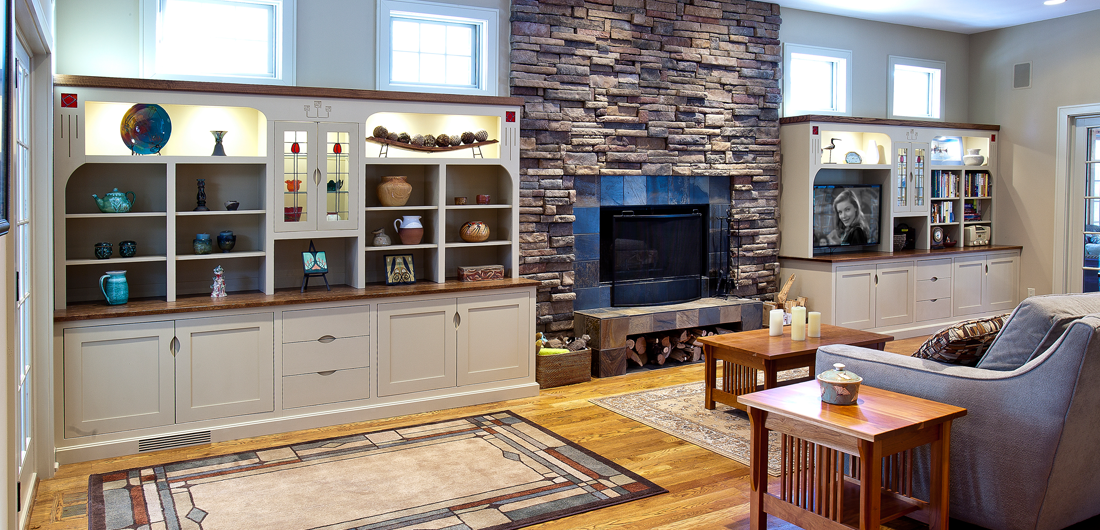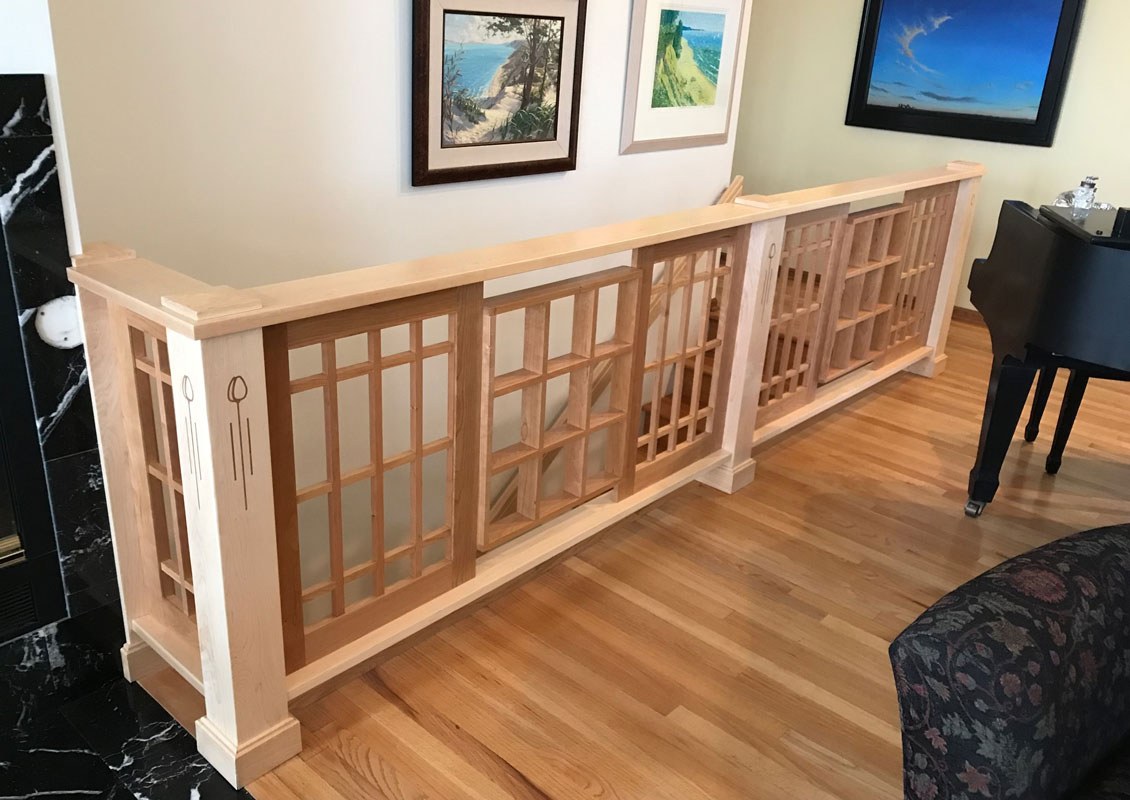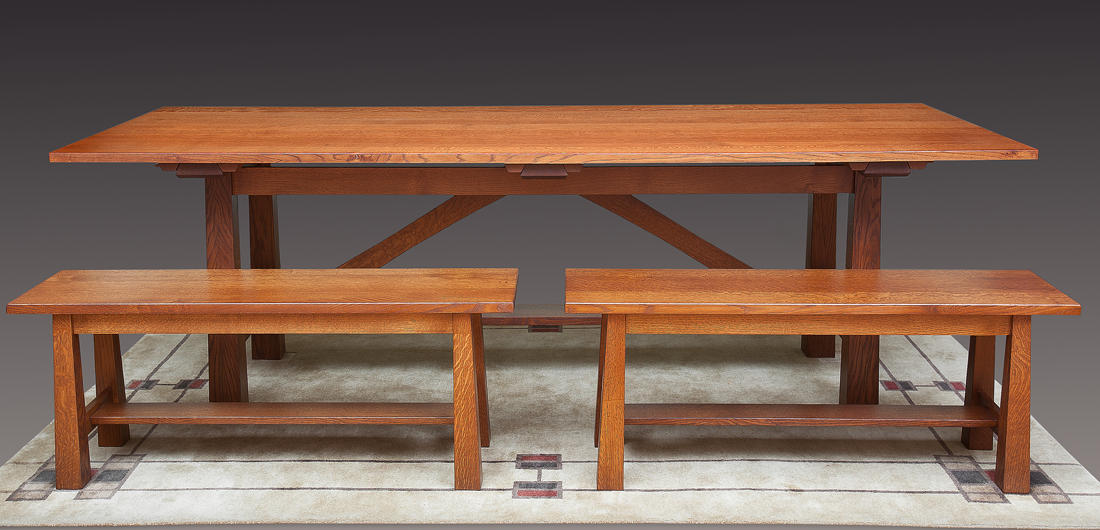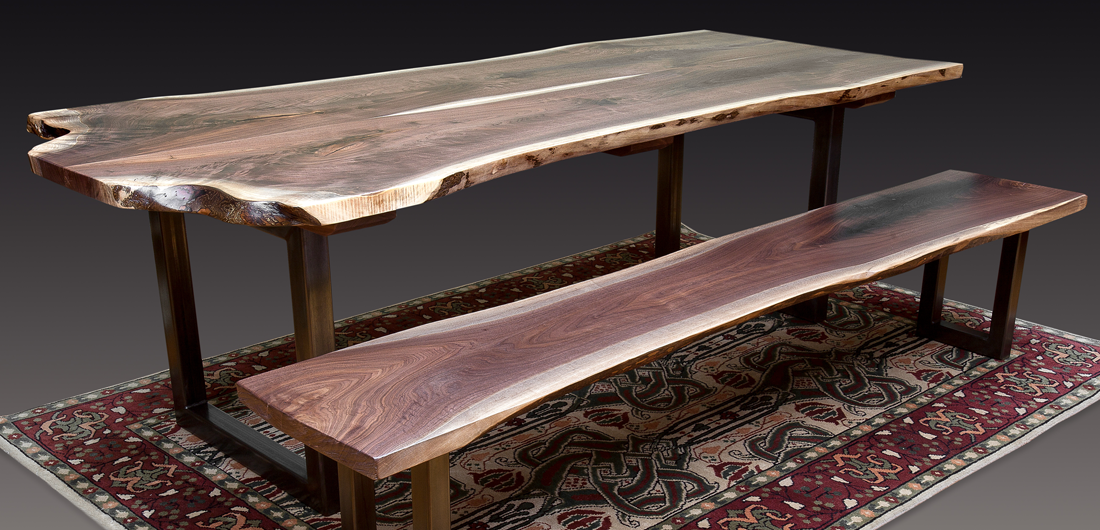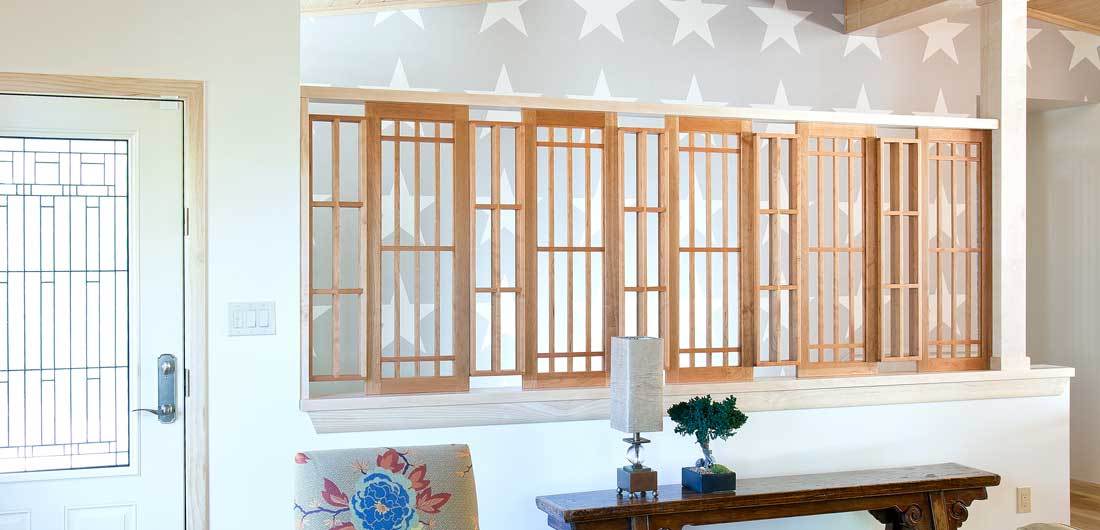 Welcome to Center of the World Woodshop
Showroom open by appointment (or by chance).

4102 Hanover Rd., New Troy, MI 49119

Browse catalogs here.
Contact us to discuss custom work.
Center of the World Woodshop offers fine furniture and cabinetry designed by Terry Hanover and made by hand in our southwest Michigan shop. We also offer handwoven wool rugs, wood carvings, pottery, art tile, lamps, and books by local authors.